Sofia Live Festival is the newest addition to the music calendar of the capital. The festival for urban culture and music, following European standards, will be held on June 18, 19 and 20, 2021, at the Kolodrum in Borisova Garden.
At a time when more than ever we need positive emotions, exciting experiences, meeting friends and live music, Sofia Live Festival is aiming to be that "fresh breath of air" we all crave. The ambition of the organizers is to turn it into an annual long-awaited music event, bringing a real festival spirit and offering an up-to-date and diverse program.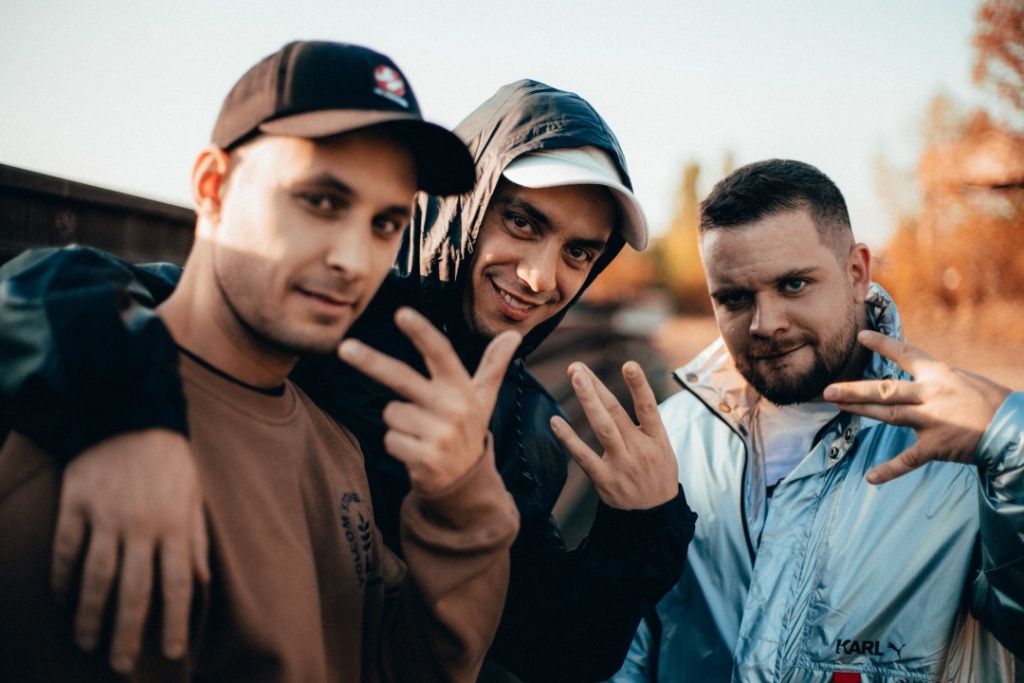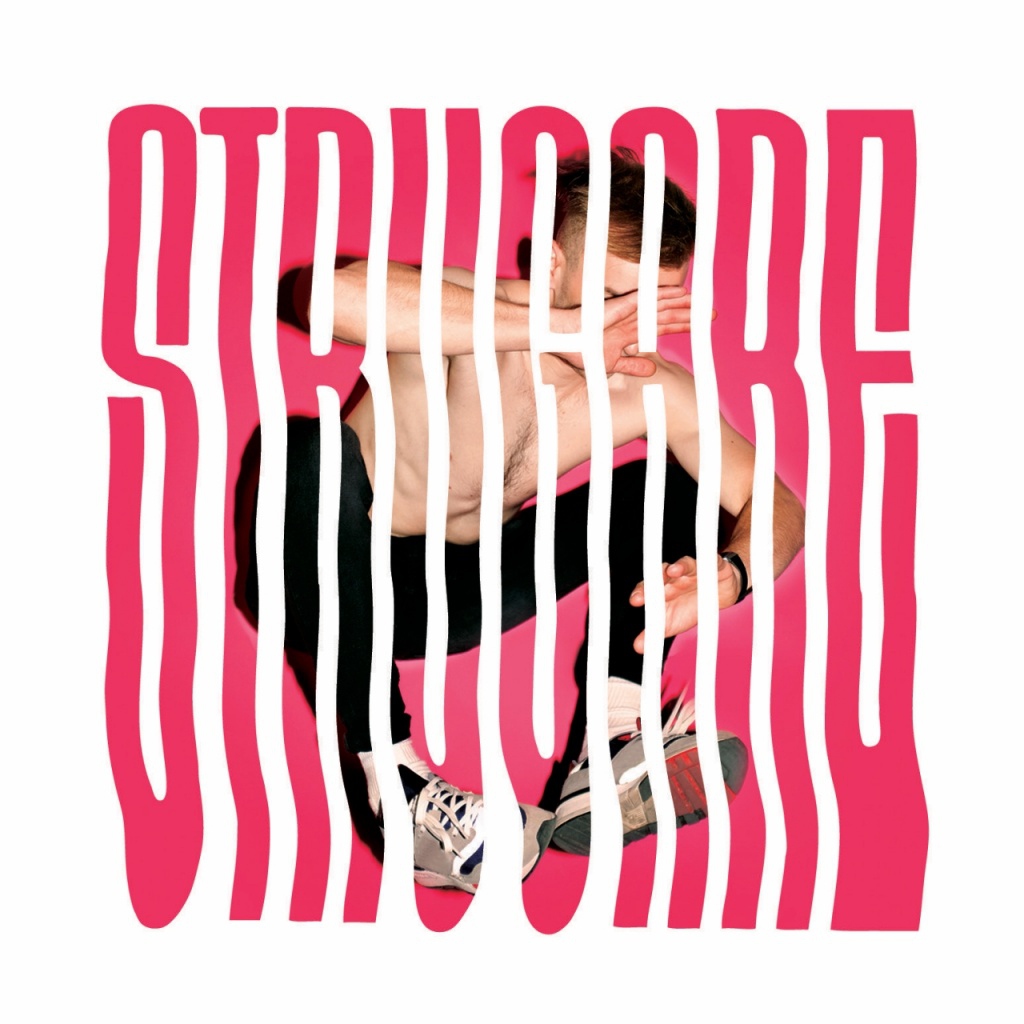 Quality music selection will be heard in all three days of the festival. On June 18 we will hear Strugare's debut album, songs with strong messages and fast rhymes by Zluch, Grigovor, Gena, and Mila Robert will present her latest single.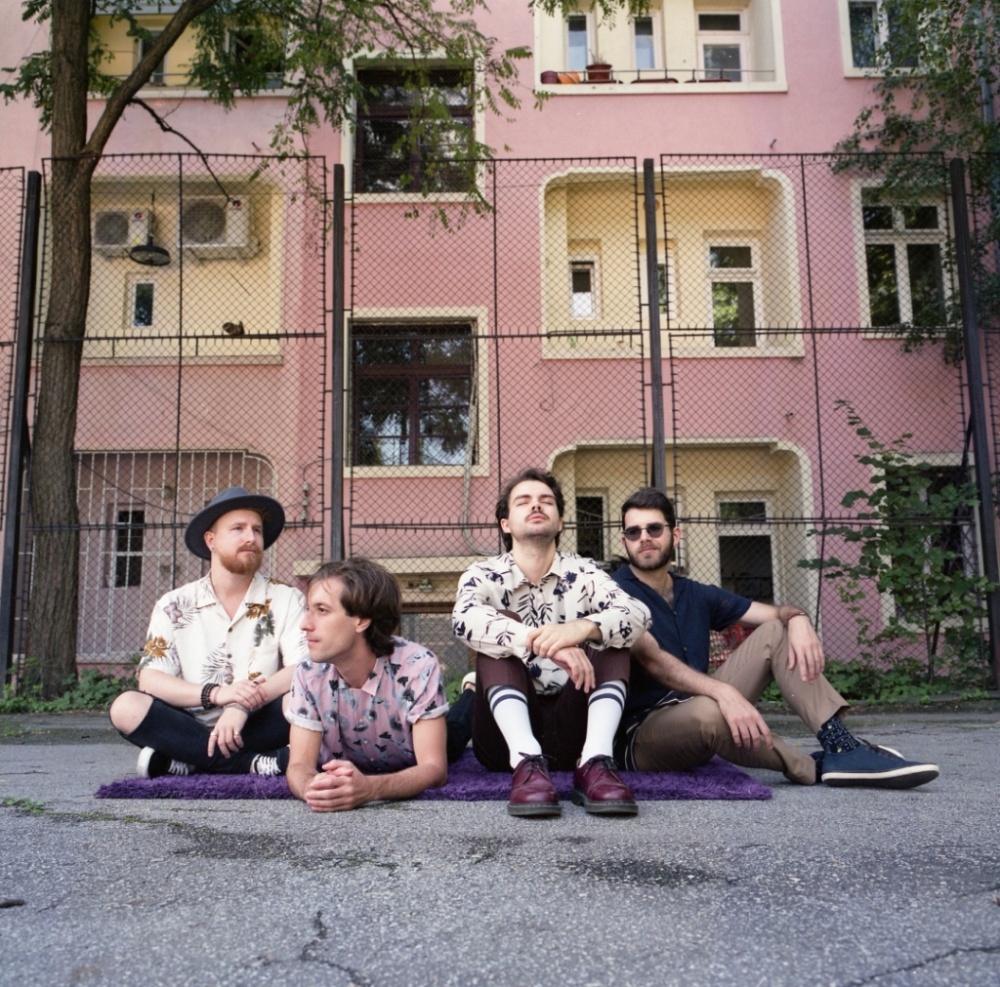 On the 19th and 20th of June on the open stage of the Kolodrum, one of the most interesting alternative groups in our country will take part – the Animators and the Manchester-based Hayes & Y. The iconic Pista Mashina and Phuture Shock are coming together exclusively for the first edition of the Sofia Live Festival, after more than 10 years of absence from the home stage.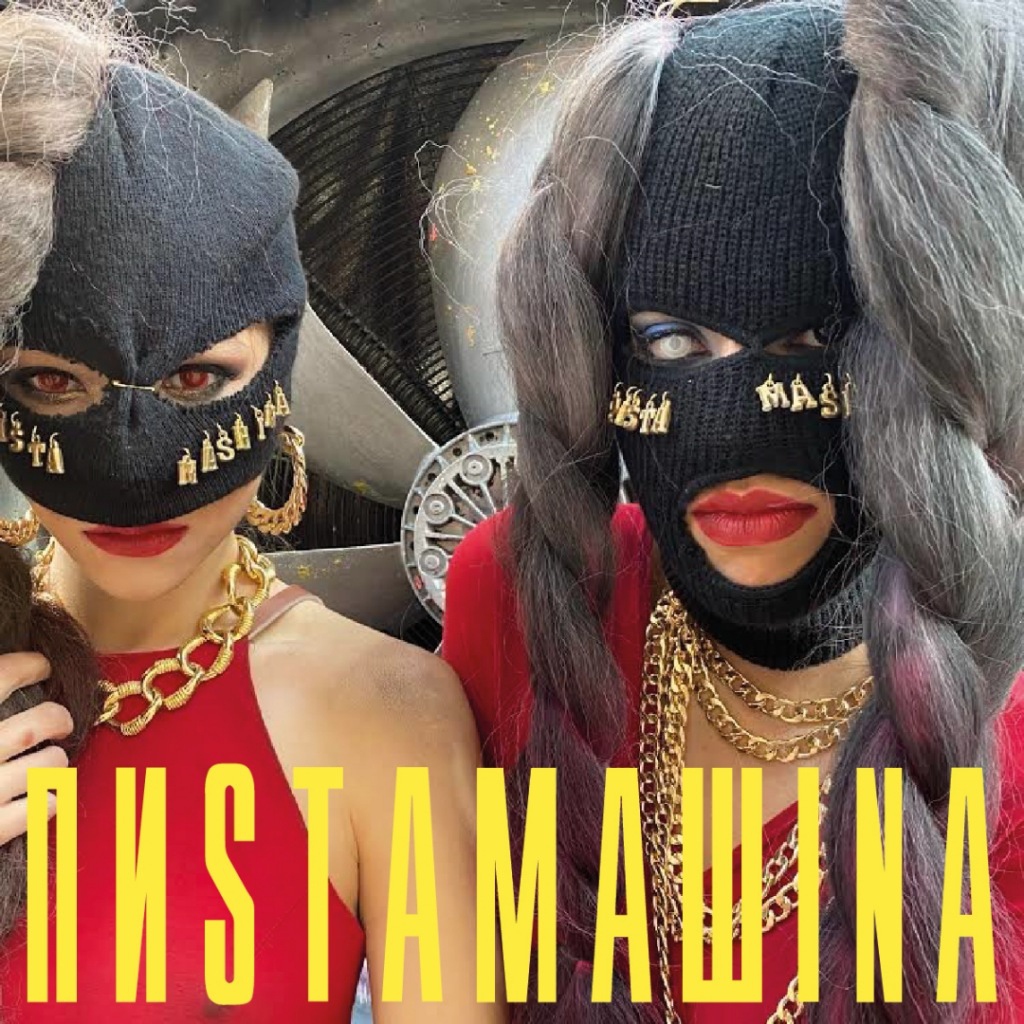 These are just some of the names with which we open the door to the newest city open-air festival.
The event will be held in compliance with all anti-epidemic measures and with greatly reduced capacity.
The festival is supported by the Ministry of Youth and Sports and Sofia Municipality.
Tickets "Early Chicken" can be found in the Eventim network and partner box offices at a price of BGN 20. for one day and BGN 50 for the three festival days.
For more information and all the news about Sofia Live Festival you can follow the festival's Facebook page and Instagram profile.